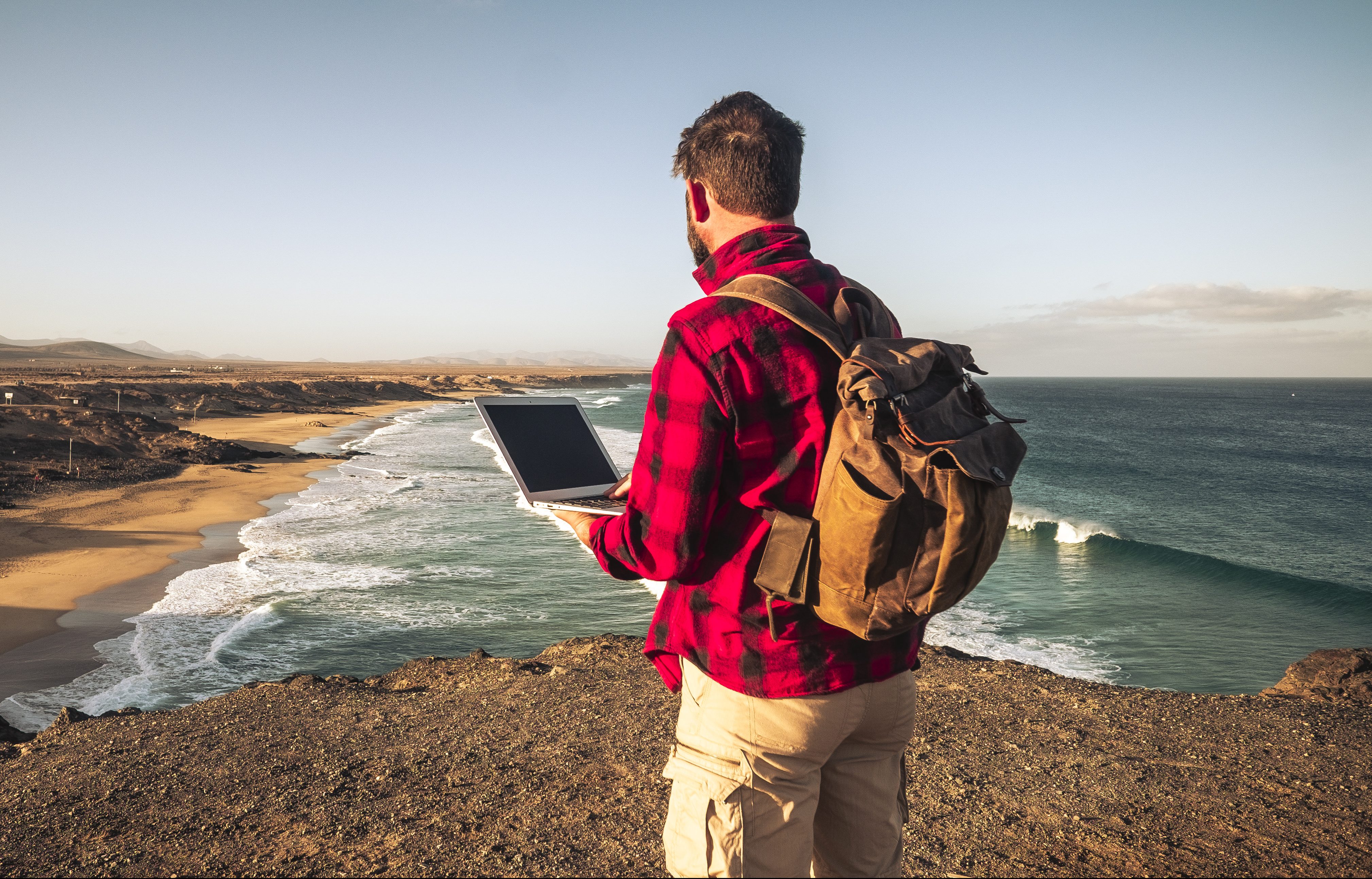 By now, hopefully you understand the basics of crypto-currency. If not, check out our JIFUcoin* blog post! Because crypto is essentially a form of currency that does not rely on establishments like banks, entire communities have been formed around its existence. 
One of these groups are known as "crypto nomads." These are people that travel the world using only crypto-currencies like Bitcoin and Ethereum. This lifestyle is not for everyone, but individuals who are risk-takers thrive on the unknowns that come along with it. 
Another contributor to the creation of the crypto nomad community is the fact that the crypto financial system is becoming more accessible everyday. More businesses are beginning to understand the value that crypto-currencies bring to the economy. Accessibility creates a network effect, where people from all over the world are able to use the same form of currency, anywhere in the world. 
Some have called crypto-currency the world's first borderless money." Users are able to trade crypto-currencies with relative ease, as well as convert some coins and tokens into the currency of the country that they happen to be in. 
Crypto nomads are people who plan ahead, but also prepare for the unexpected. They have a very minimalist approach to life, one that combines the ancient tradition of a nomad with the most current and forward-moving technology.
*JIFUcoin is not available for purchase in the US, Columbia, and wherever prohibited by law.