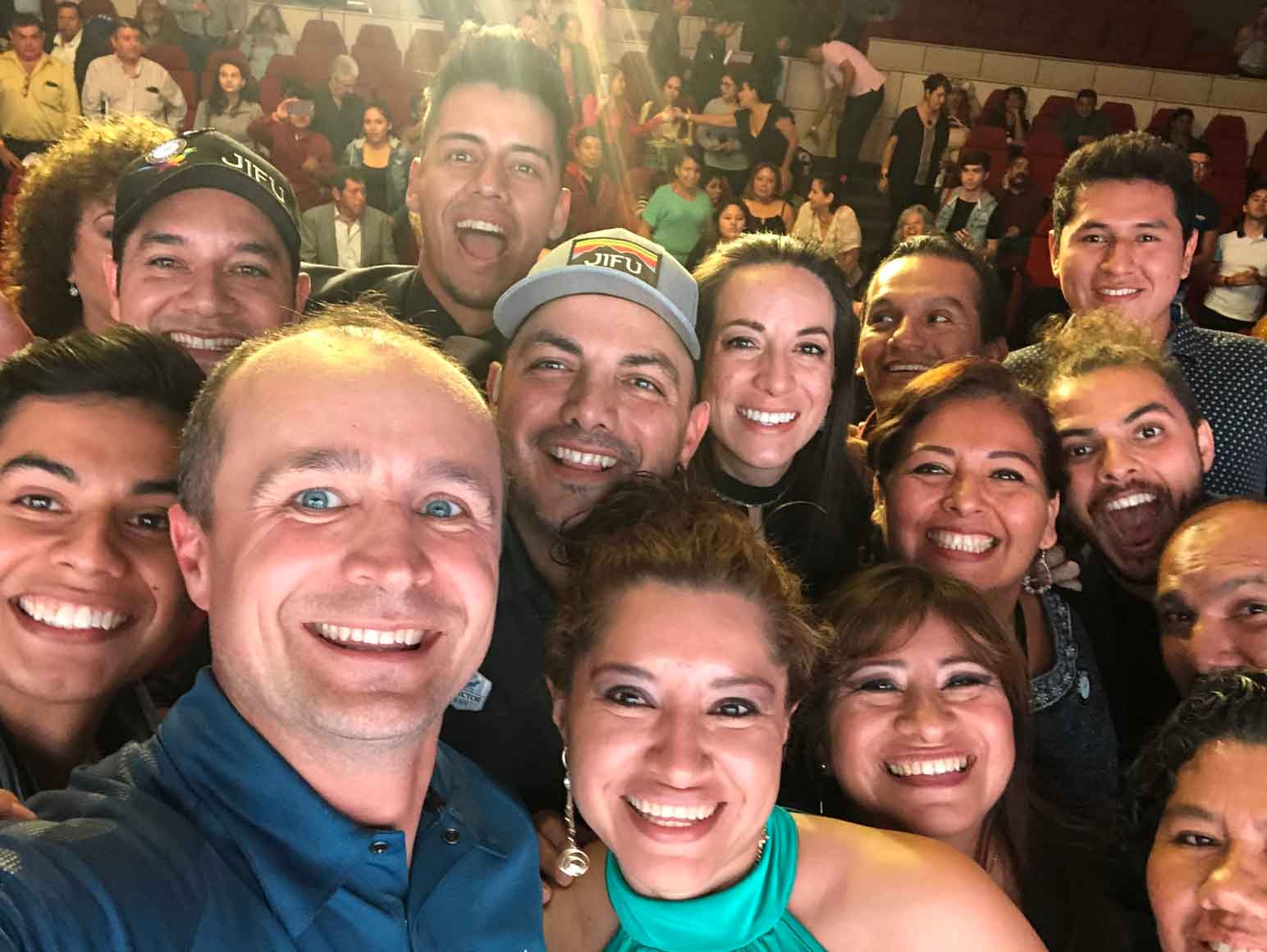 According to the great Jack Nichoslon and Morgan Freeman movie "The Bucket List," ancient Egyptians have an amazing view of what it took to get into heaven. To get past the guards, spirits were asked two questions and how they answered the questions determined if you were able to enter paradise:
Have you found joy in your life?
Has your life brought joy to others?
What an amazingly simple but powerful formula to measure our life. With the recent tragic passing of my best friend growing up, this simple formula became even more poignant as I analyzed my life. Do I enjoy life and what am I doing to helping others feel the same? What legacy of joy and happiness, if any, will I leave on my passing? What am I doing to feel joy each day and pass that amazing gift to others around me?