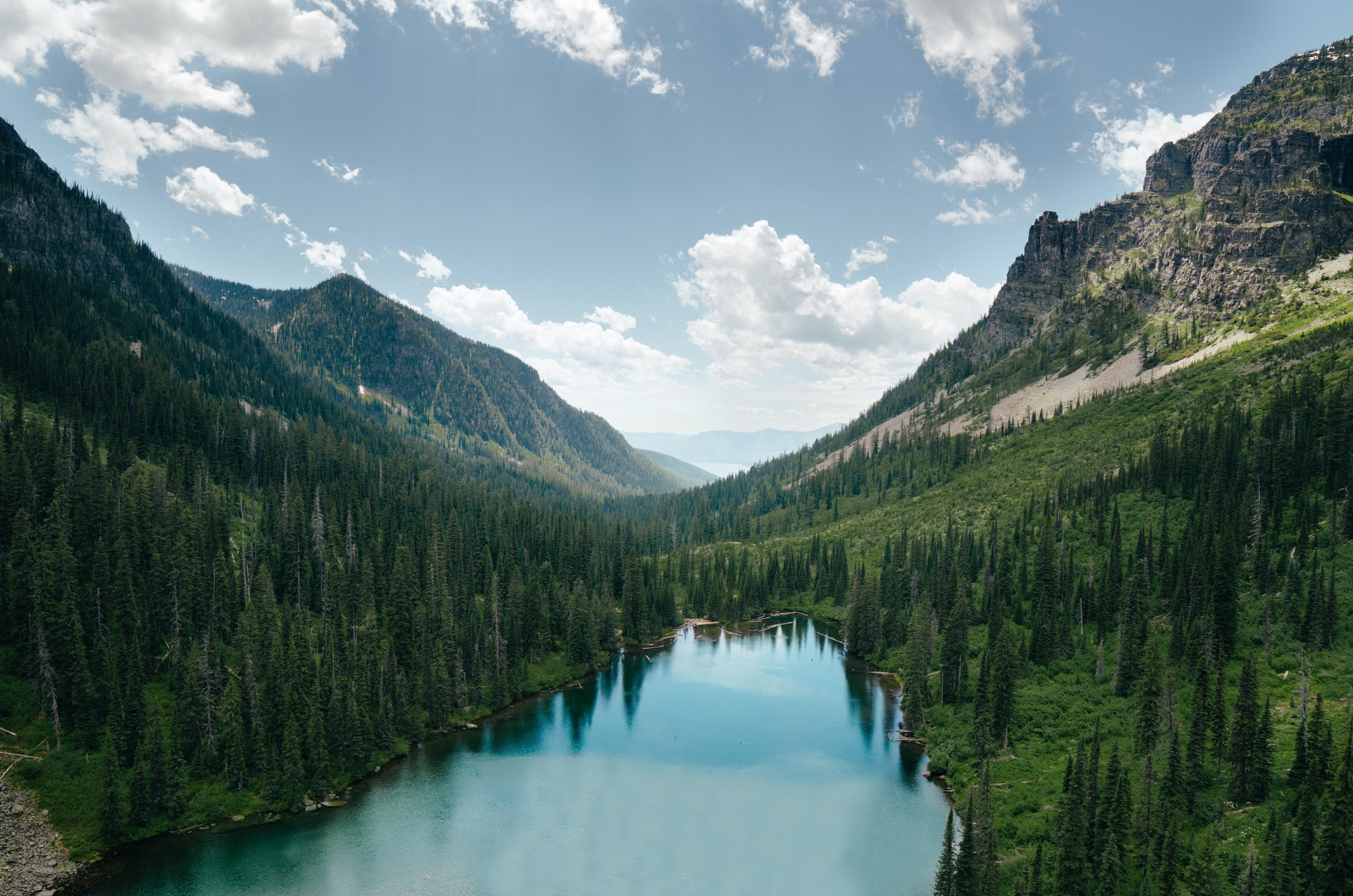 Where are you going next? 
These 5 states have some of the best parks and trails in the West and are open for your next adventure! 
Let's start this off with Arizona! Do you want beautiful desert caves and awesome red clay mountains? This state has many trails for you to visit next. 
Check these out: Picacho Peak State Park, Lost Dutchman State Park, Red Rock State Park, or Saguaro National Park. 
Want to see some cool caverns or clear lakes? Go check out Montana's beautiful state parks and that big open sky! Drive or take a plane ride to this beautiful state. 
Check these out: Lewis & Clark Caverns State Park, Giant Springs State Park, Lost Creek State Park, and Salmon Lake State Park.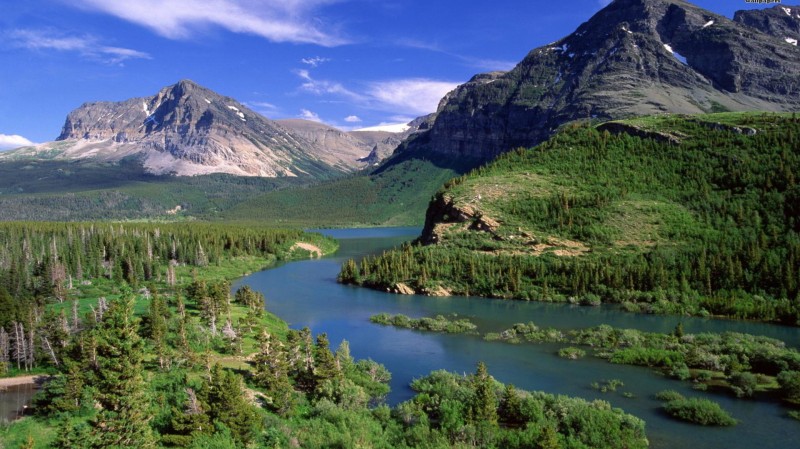 Washington is known for its beautiful and lush greenery and its the perfect place to visit next for hiking, or swimming in the lakes! If you want adventure, this place has it.
Check these out: Miller Peninsula, Squak Mountain, Twanoh State Park, and Deception Pass State Park.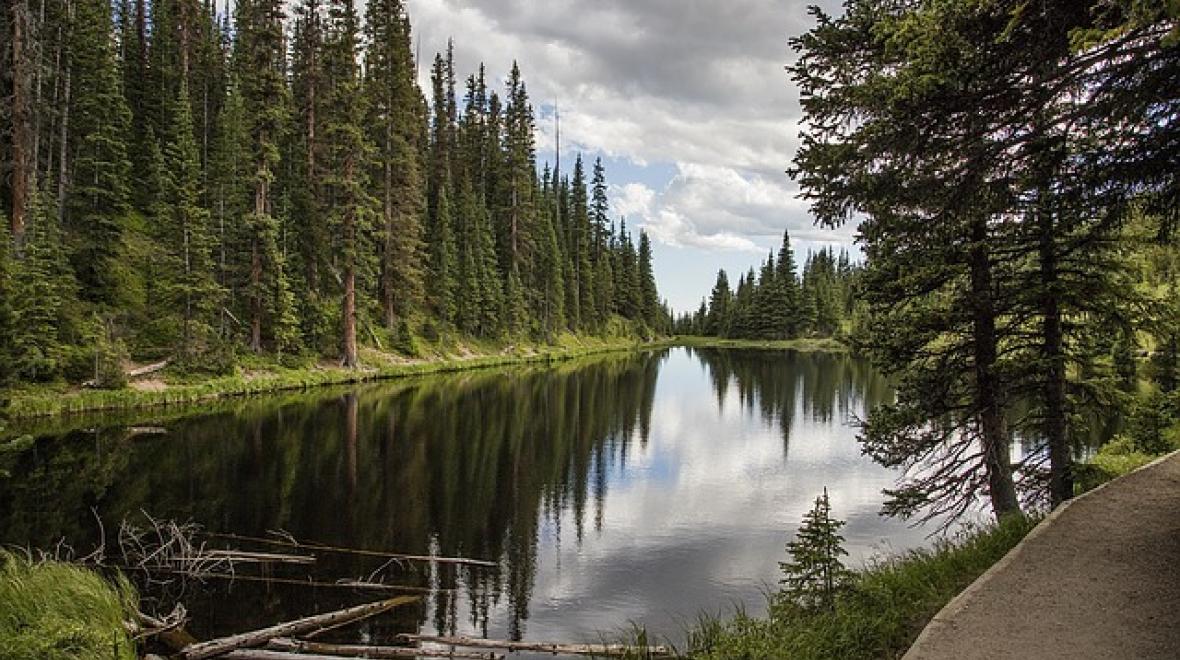 Beautiful lakes, lush mountains, and open landscape? Idaho definitely is the place for your next outdoor adventure. So many things to do and see, take your next trip here. 
Check These out: Ponderosa State Park, Lake Cascade State Park, Dworshak State Park, and Land of the Yankee Fork State Park.
Oregon is also a lush and beautiful landscape full of diverse views, from the sprawling and beautiful coastline to the dense green forests! There is always a beautiful landscape to see here, your adventure awaits. 
Check These out: Brian Booth State Park, Devils Punchbowl State Natural Area, Alderwood State Wayside, and Humbug Mountain State Park.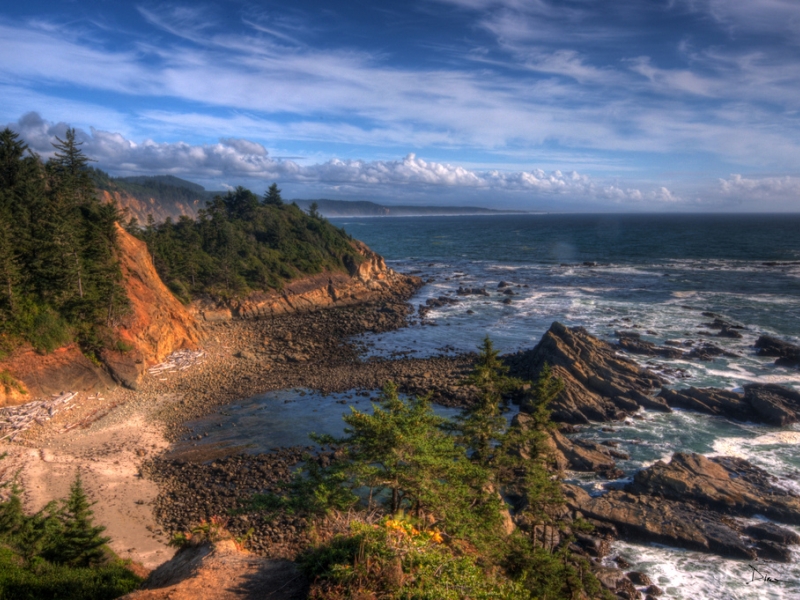 Take the leap! These state parks are ready for you and your next Adventure…